How to Pick the Best Driving School Near You
Every driver on the road today was once a learner taking on their first lesson. But the journey to passing that test and getting out on the road is different for everybody. Learning to drive does demand a lot of time and money investment, but this investment doesn't have to be steep. Taking your time to pick the best driving school can make you savings in the long-term; and this isn't just about picking the cheapest lessons available, or quickly typing 'best driving school near me' into the search bar. In this article, we'll look at some practical steps you can take to make sure your driving school and instructor are up to the job before you part with your money.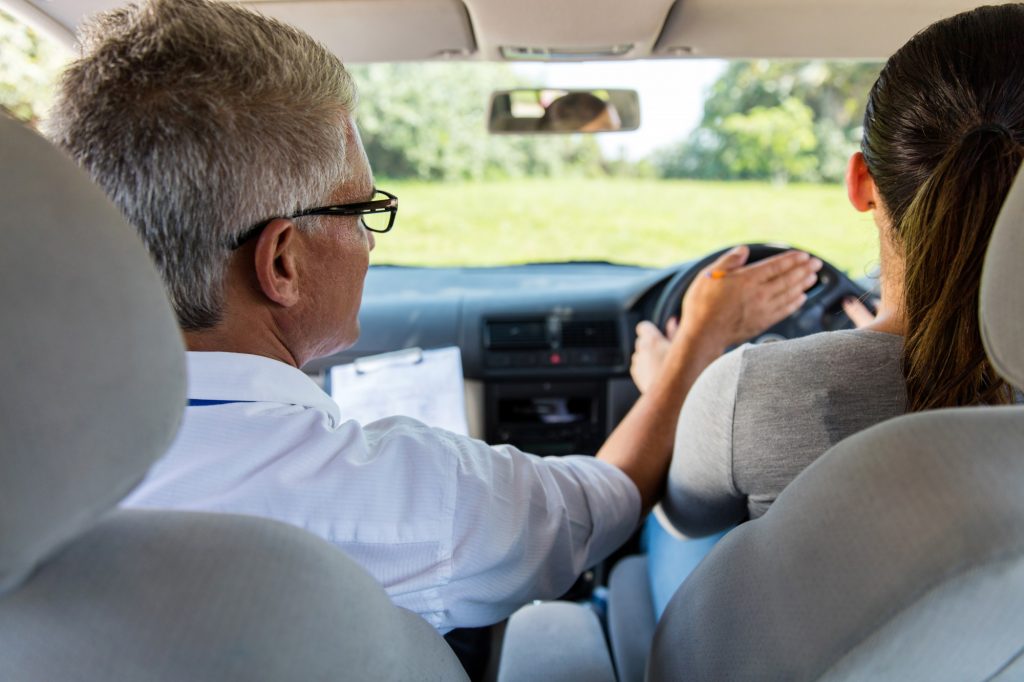 Finding an Instructor: Five Things to Look Out For
Firstly, you'll want to check their qualifications. These qualifications are the bare minimum a paid driving instructor needs to be on the road. Though family or friends may take a learner out on the road, this shouldn't replace proper instruction. An Approved Driving Instructor (ADI) should have a green hexagon badge displayed in their car. Trainee Potential Driving Instructors (PDI) will have a pink triangle.
Next, don't just browse adverts and websites. Be sure to ask for recommendations and reviews. Ask friends or family members you know. How did their children get along? How quickly did they pass? A glowing review from a friend will tell you more than any advert.
Thirdly, don't be afraid to contact a number of driving instructors and ask for their advice. This can help you get a much better idea of what to expect from driving instruction. Ask questions like: How long should lessons be? How many should I book a week? When should we start private lessons?
Fourthly, use this initial contact to find out about the instructor's own approach to driving lessons. For one, asking some questions will give you a better sense of their character, and whether you will get along. Additionally, you can get an idea of their experience, and how quickly they and their students make progress.
Finally, don't just choose the cheapest option! An instructor with the lowest rates may be cutting costs elsewhere. Alternatively, cheaper lessons may be more expensive in the long term if you fail to make progress. The best driving schools may not always be the cheapest, but they will be the most efficient.
Be sure to keep these five things in mind when booking young driver lessons. Working with the best instructors will make all the difference to a learner's progress on the road.
NxtGen Driving Academy: The Very Best in Driving Schools
NxtGen Driving Academy are one of the fastest growing driving academies in East Anglia. Our relaxed, friendly and experienced instructors are helping all kinds of learners achieve the freedom of a full license.
To find out more or to book a first lesson, contact the team today.