The Most Common Driving Test Faults and How to Avoid Making Them
Failing a driving test can be a big blow for any learner. After hours of practise and hard work, it can be frustrating to get caught out by a silly minor error. You may be a wizard with the wheel, and a master at manoeuvres, but the nerves of the big day can shake anyone.
But failure doesn't have to put you back at square one. With feedback from the test, you should know exactly what driving test faults you made. Some driving test faults are much more common than others. Before your test day, it's good to know which popular mistakes to avoid. So, what exactly are minor faults? How many minors can you have on a driving test? And how can you stop them scuppering your plans to pass?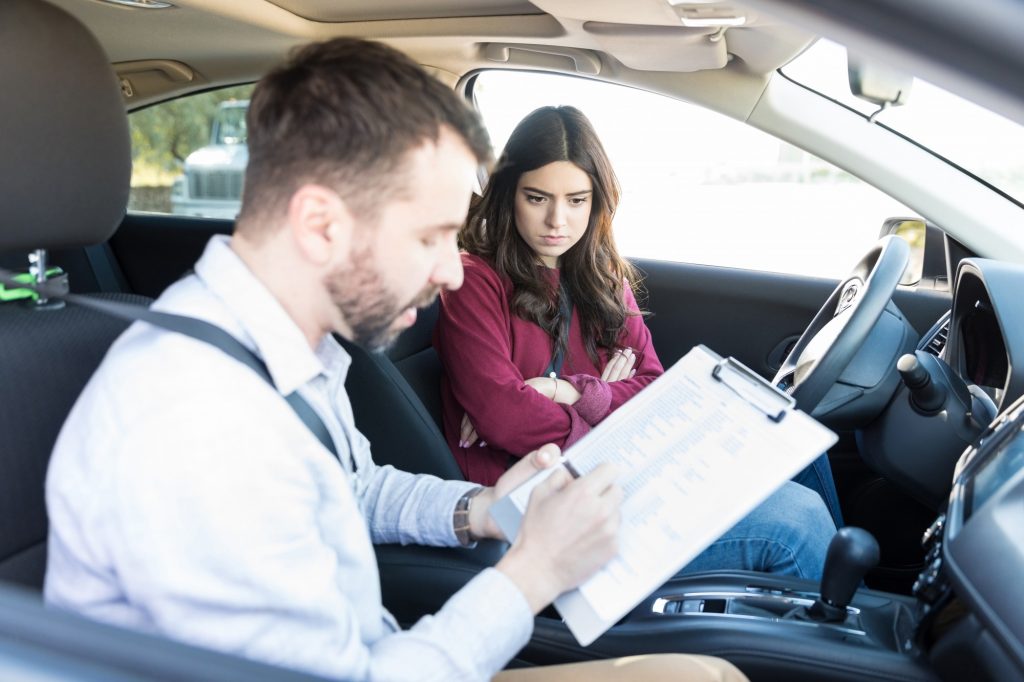 Be Alert for these Common Driving Test Faults
Before we get into the details, you may have some bigger questions. For one, how many driving faults are you allowed?
In a driving test, you can still pass with 15 minor faults. However, three of the same minor will result in a failure.
As for major faults, just one will see you fail. But you'll still be expected to finish the test. Major faults are faults that are potentially dangerous, or put you, your examiner, or the public at risk.
So, what faults are catching out learners the most?
Judgement at Junctions
At the top of the list, it's observation at junctions. This sounds simple enough, after all, you pull up at hundreds of junctions during your lessons. But on the day of the test, too many learners are failing to take their time and observe the traffic around them.
Ensure you're checking for vehicles and pedestrians – that means looking both ways. Also make your intentions clear with signals. Finally, make safe judgement calls when pulling out. Don't move into the path of nearby traffic, and try not to creep forward.
Looking Closely at Lanes
The next most common fault involves mirrors. Too many learners are failing to check their mirrors when changing lanes on dual carriageways and roundabouts. Always remember to check your mirrors before you signal to ensure this error doesn't catch you out.
Handling the Wheel with Care
Steering may seem simple enough, after all, it's one of the first things you learn during lessons. But in fact, it's the third most common fault nationwide. Examiners will be looking out for where you place your hands, and how you handle the car through turns.
Try to stop bad habits developing from the start. Don't let the wheel spin back after turning and avoid resting your hand on the gear stick or window. This may seem obvious, but in the heat of the moment you may forget whilst thinking about other things.
NxtGen Driving Academy: Helping you Avoid Driving Test Faults
If you want to pass your test with confidence, you need automatic or manual driving lessons that will help you avoid common faults.
Ensure you are ready to pass your driving test with the help of NxtGen! Whether you are looking for an intensive course or regular driving lessons, our experienced instructors can help. Contact us today to book your first lesson!