How To Pick The Best Driving Instructor Near Me
For anyone learning to drive for the first time, the process can seem intimidating and stressful. That is why it is vital that you pick the best driving instructors to help you pass your test. Having the right driving instructor will give you the confidence and motivation to get your licence and earn your freedom. So, what are the qualities you should look for when picking a driving instructor? Here are five qualities you should consider when choosing an instructor.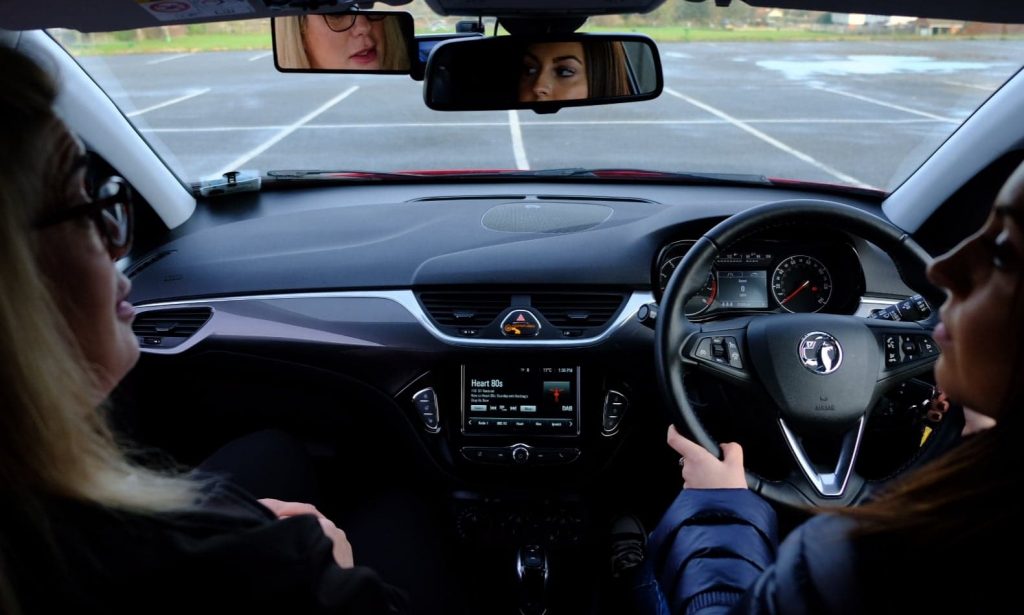 1. Qualified
This will be the most obvious quality to look for, but when looking for 'driving instructors near me' you should make sure they are fully qualified through the DVSA. Beware of anyone posing as an instructor just to take your money as this is illegal. Only PDIs (Potential Driving Instructors in training) and ADIs (Approved Driving Instructors who have passed training) can legally teach you. Look for either a pink triangle (PDI) or green octagon (ADI) displayed on their windshield or confirm with the DVSA that they are legit.
2. Experienced
Having the right qualifications to be an instructor is one thing, but the more experience they have, the more likely they are to help you pass. The best driving instructors will have the skills and knowledge needed to fine-tune learning to specific needs; whether you are learning to drive in a manual or automatic car, an HGV, or taking an intensive course. They will also be more likely to know all the local test routes and what the examiners will look for. This does not mean you should write off PDIs and new ADIs entirely. However, there are certain advantages that come with long term experience.
3. Approachable
Learning to drive can be daunting, so having an instructor who puts you at ease will make the process much easier. When searching for driving instructors near me, you should choose an instructor who is patient and understanding when mistakes occur. Someone who is calm and friendly can adapt their teaching style to suit you, and, when appropriate, can use humour to relieve tension. All of these traits will result in a learning journey that is much less stressful and even enjoyable.
4. Reliable
To pass your test you will need to be punctual and well organised, and so too will your instructor. Cancelling lessons or turning up late will lower your confidence that the instructor will be able to help you pass your exam. Poor communication will also lead to misunderstandings and mistakes, so you need an instructor who can clearly convey instructions and give feedback in a relaxed manner.
5. Recommended
Finally, when looking for great driving instructors near me, you should ask previous learners how well they rate them. You can either find out by word of mouth or look online for reviews on Facebook, Google or TrustPilot. Chances are that an instructor with a high rating and positive reviews will have all the qualities listed above.
Driving Lessons at NxtGen Driving Academy
At NxtGen Driving Academy we pride ourselves on the quality of our instructors and their ability to help you gain your licence. Our ADIs are located all over the East of England and are experienced in a wide range of driving courses. To find out more about our driving lessons, get in touch with us online or via phone or email.
For the best driving instructors around, visit NxtGen Driving Academy today.